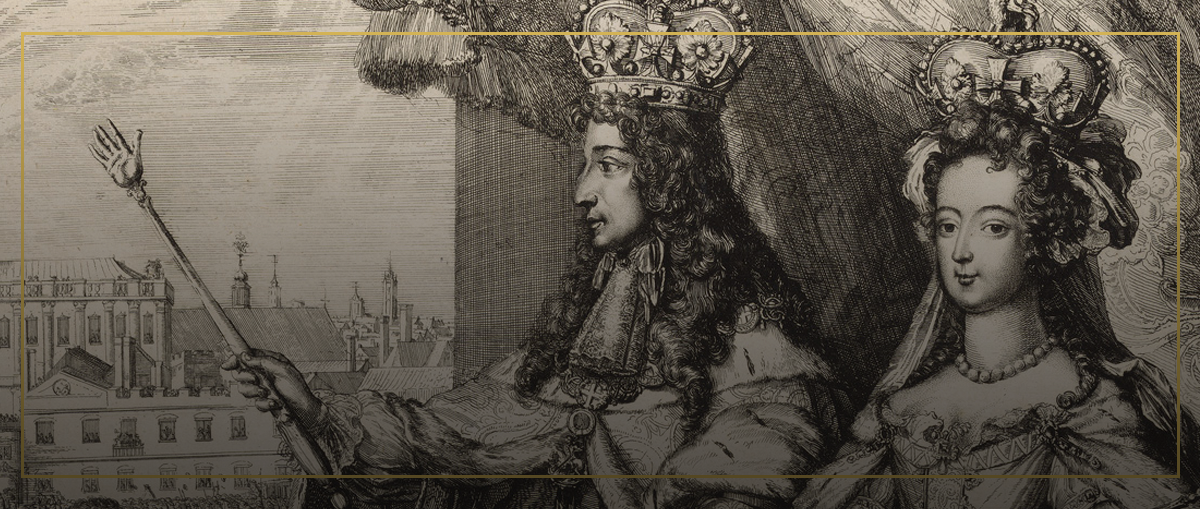 Rumors of Royalty follows the story of the "Glorious Revolution" through English printed material and the private avvisi, or newsletters, of a Florentine diplomat. This site is a collaboration between the Folger Shakespeare Library in Washington, D.C., and the Medici Archive Project in Florence, Italy. For more information about the Italian documents featured on this site, please visit Bia, the digital portal to the Medici Archive Project's collection. The site is made possible through generous support from the Andrew W. Mellon Foundation, as part of the initiative to develop the Miranda digital asset platform at the Folger.
Folger Shakespeare Library: Sophie Byvik, Stacey Redick, Abbie Weinberg.
Medici Archive Project: Dr. Alessio Assonitis, Dr. Maurizio Arfaioli.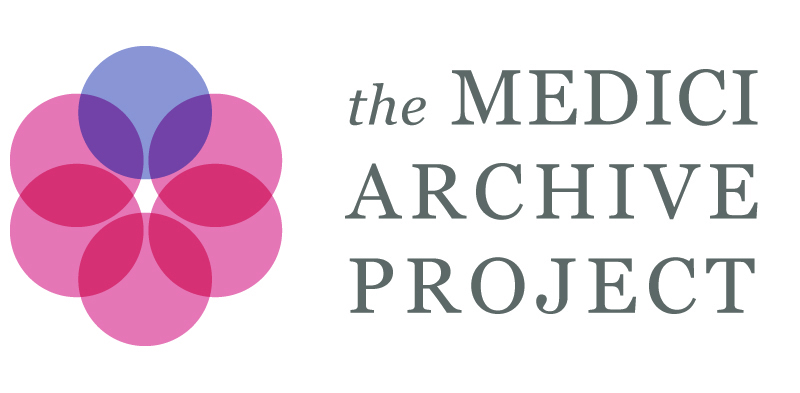 PREVIOUS: Read about how a timely pregnancy, an unlucky woman, some well-timed rumors, and a tiny infant brought about a "Glorious Revolution."
NEXT: See the works consulted in the making of this site.